Welcome to the Cotton Store!! Here you will find a majority of our products that we offer as part of the Cotton's Journey experience. So whether you are new to Cotton's Journey and looking for a Kit, or simply looking for refills and supplies, this is the place to be. Please come back and check this page often, as we are constantly adding new products and new ideas. Thanks!
---
To view cart items, refer to button at top and bottom of page
Please note, at this time we are unable to process international orders on our website. If you are interested in purchasing items and shipping internationally, please email admin@cottonsjourney.com, to receive an order form. Thanks for your interest and understanding!!
Cotton's Journey Kit - $33.95 (CD-ROM) or $36.95 (Book)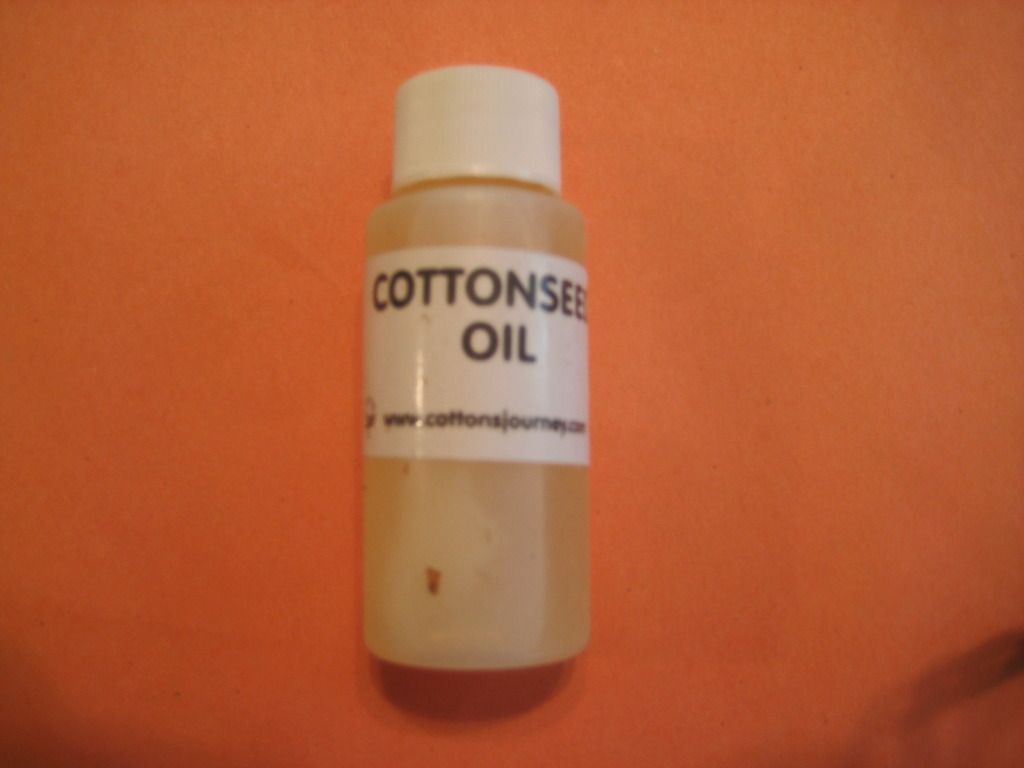 1 Quart Cottonseed Oil (includes $3 addt'l shipping for each addt'l quart) - $6.65
Cotton's Journey Supplement (Curriculum Book, Video, and Seeds) - $25.95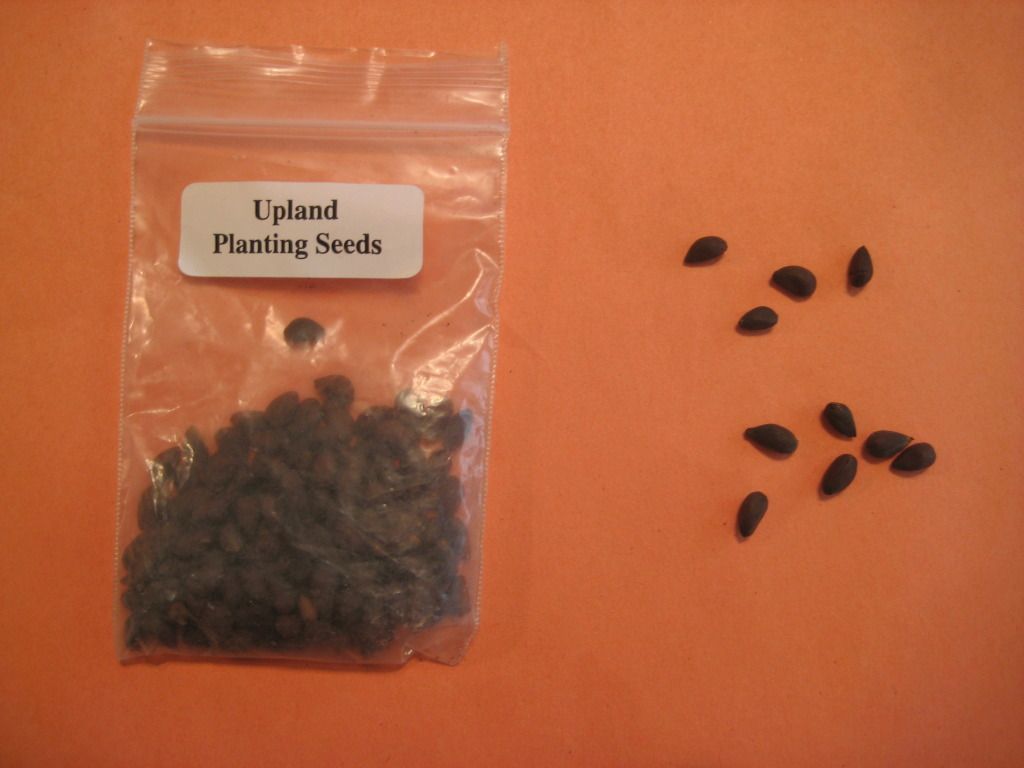 Planting Seed - Upland - $4.50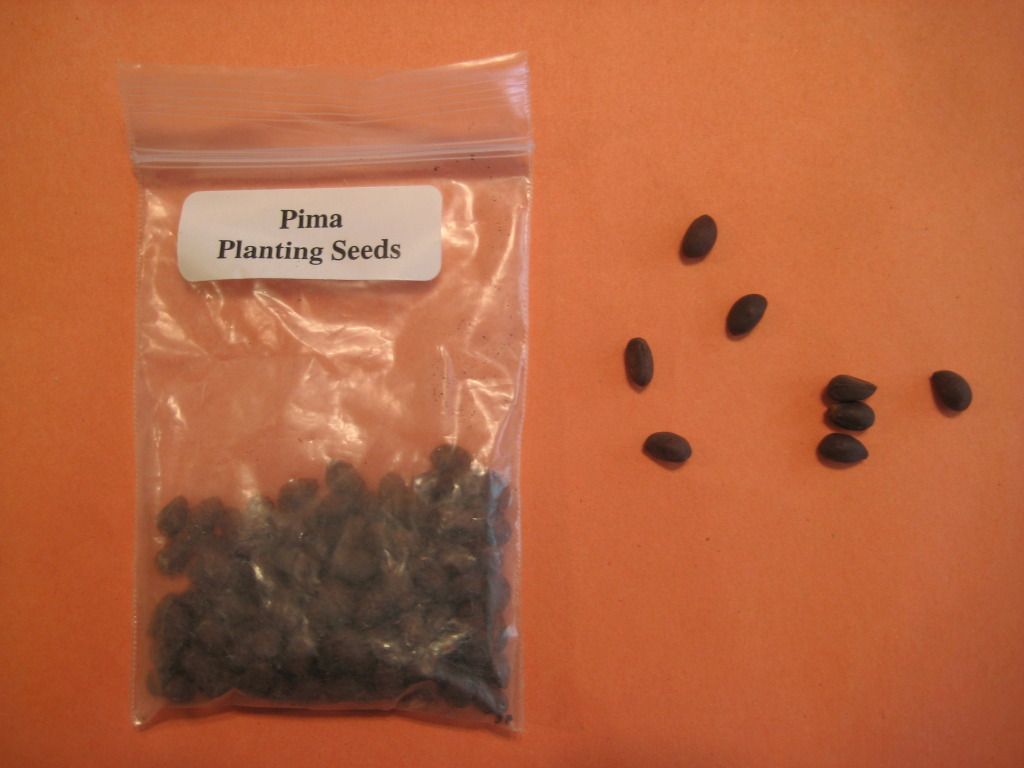 Planting Seed - Pima - $4.50
Cotton Bolls Pima Pack (30) - $11.00
Cotton Bolls Upland Pack (30) - $11.00
Cotton Bolls Variety Pack (30) - $11.00
Cotton's Journey: From Seed to You (DVD) - $18.95
Cotton's Journey - Student Booklet - $4.00 (Set of 25 - $80)
Cotton Growth Sequence Poster - $8.50
Cotton's Journey Curriculum - $15.95 (CD-ROM) or $18.95 (Book)
Kit Refill Supplies - $12.50
Cotton Bales - Mutiple Sizes/Prices
8" BALES TEMPORARILY OUT OF STOCK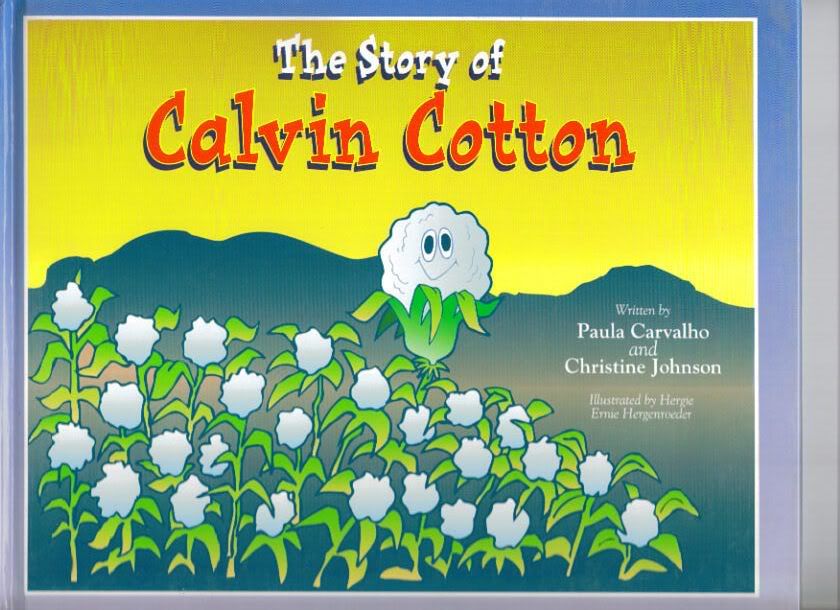 Calvin Cotton - Written by Paula Carvalho and Christine Johnson
$16.95 (hardcover only)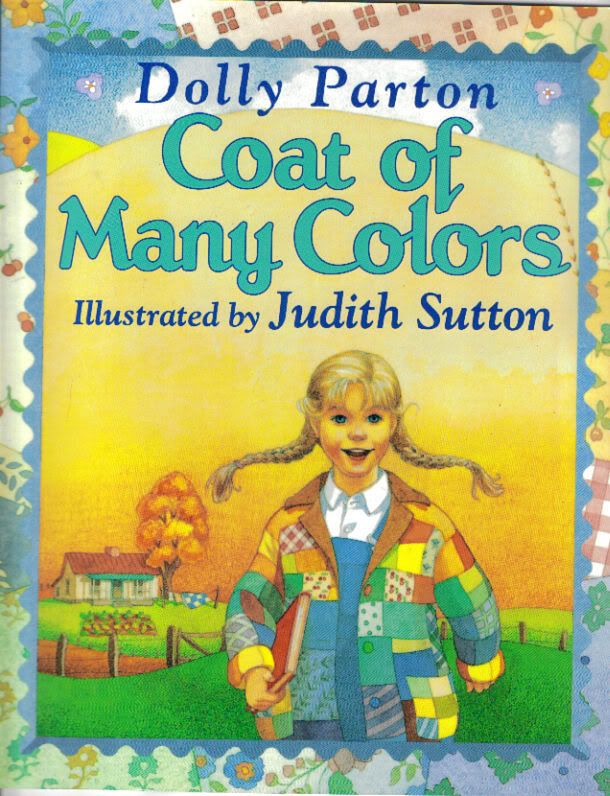 Coat of Many Colors - Written by Dolly Parton and Illustrated by Judith Sutton
$5.99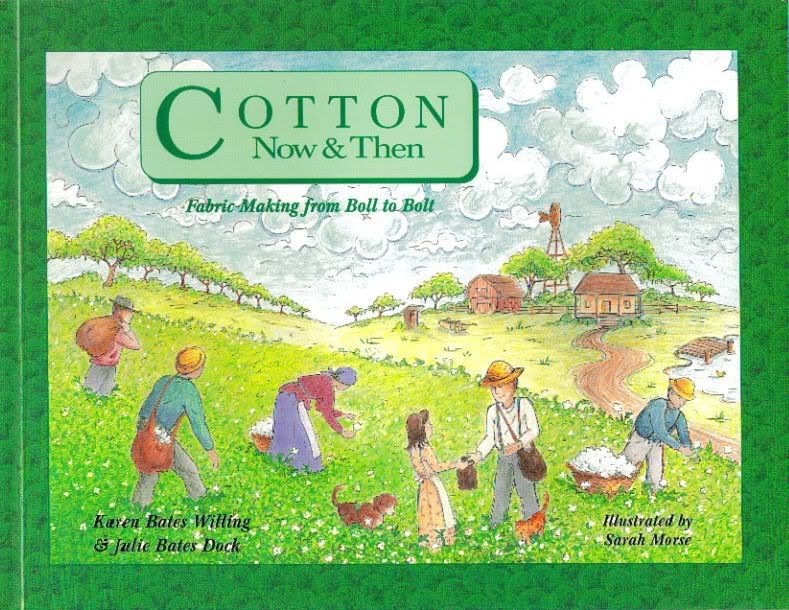 Cotton: Now & Then - Written by Karen Bates Willing and Julie Bates Dock
$12.95 (hardcover) or $8.95 (softcover)
Don't Know Much about American History - TBD
Fabric Fun for Kids - Written by Karen Bates Willing and Julie Bates Dock
$12.95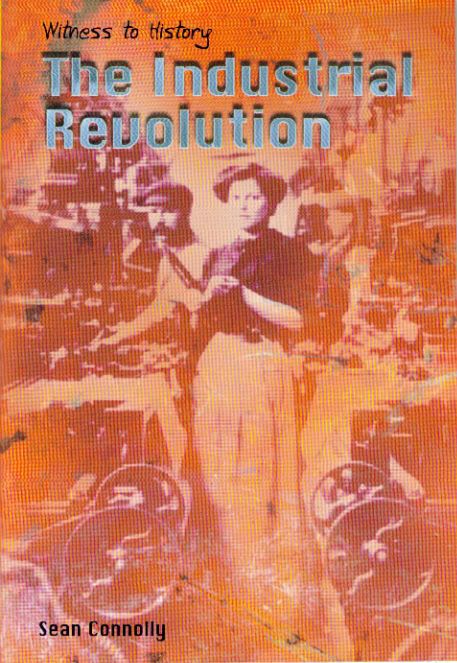 The Industrial Revolution - by Sean Connolly
$8.75 (softcover only)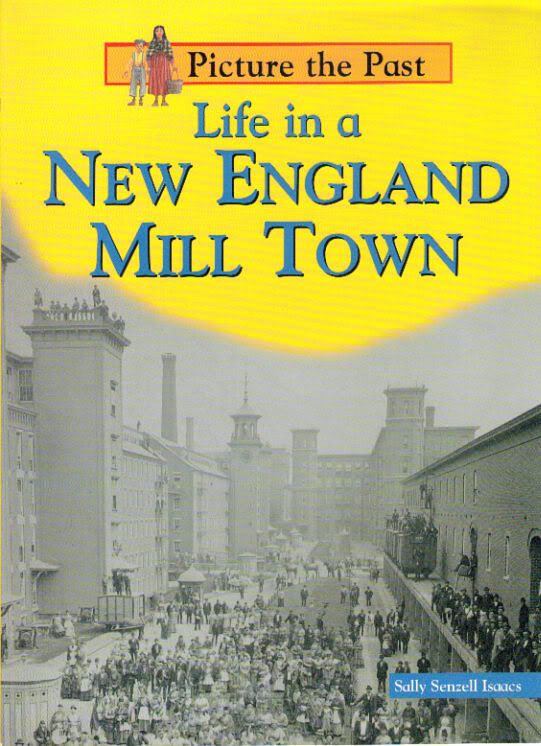 Life in New England Mill Town - by Sally Senzell Isaacs
$7.25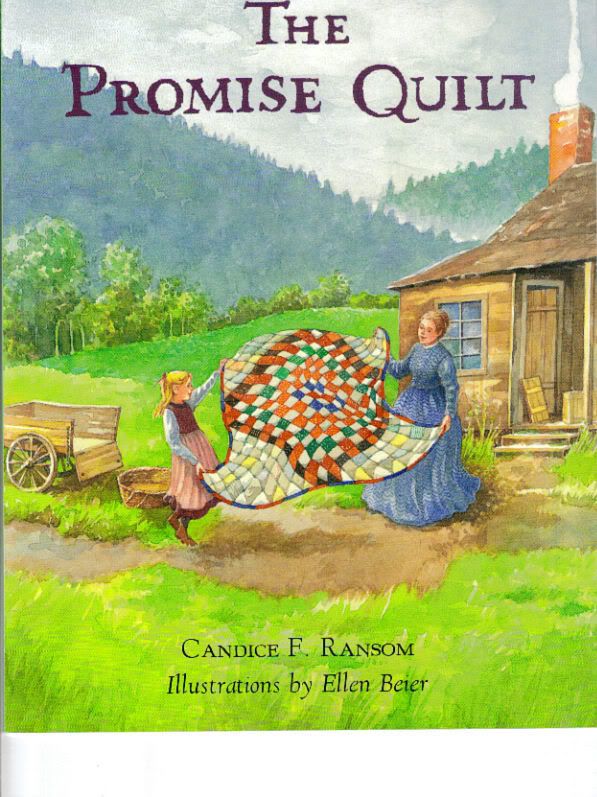 The Promise Quilt - by Candice F. Ransom and Illustrated by Ellen Beier
$6.56 (softcover only)
Roll of Thunder, Hear my Cry - by Mildred D. Taylor
$5.00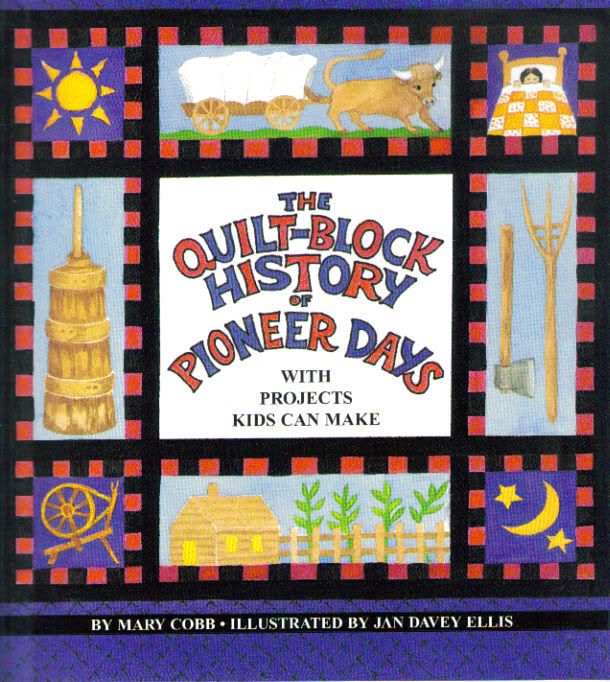 Quilt Block History of Pioneer Days - by Mary Cobb and Illustrated by Jan Davey Ellis
$8.25
Quilting: Now & Then - Written by Karen Bates Willing and Julie Bates Dock
$8.95
A Weed is a Flower: The Life of George Washington Carver - Written and Illustrated by Aliki
$5.95